FM Çavuşoğlu slams Arab states for keeping silent over Golan Heights
TURKEY
Agencies and A News
Published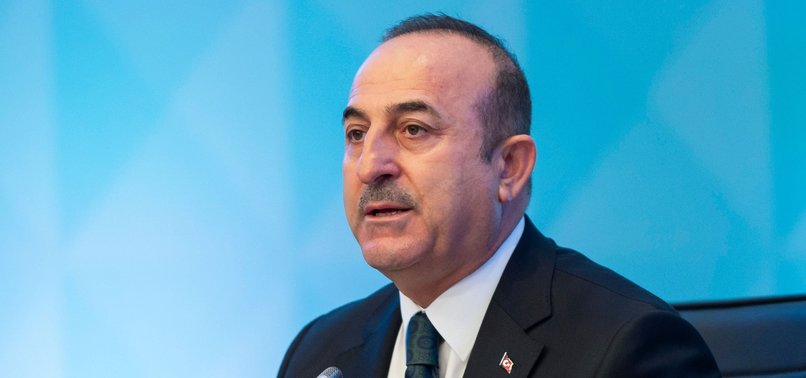 Turkish Foreign Minister Mevlüt Çavuşoğlu on Tuesday blasted "some Arab countries" for their silence on U.S. President Donald Trump's move to recognize Israel's sovereignty over occupied Golan Heights.
Speaking at an election rally in southern Antalya province, Mevlüt Çavuloğlu said even the European Union is reacting but "some Arab countries" are unable to raise their voice due to fear of the U.S. and Israel.
Çavuloğlu went on to say: "I am not saying all the Arab countries. I do not mean Jordan and Qatar.
"I mean the countries which are bowing down to the U.S. and not raising their voice over Israeli occupation in Jerusalem."
On Monday, Trump signed a presidential proclamation officially recognizing the Golan Heights as an Israeli territory.
The UN said the Golan Heights will still be considered an "occupied territory" under international law, despite Trump's announcement.
Israel occupied the Golan Heights from Syria during the 1967 Arab-Israeli War.
Israel continues to occupy roughly two-thirds of the wider Golan Heights region as a direct result of the conflict.
In 1981, Israel formally annexed the territory in a move unanimously rejected at the time by the UN Security Council.