Turkish agency renovates dorm of Yemeni institute
MIDDLE EAST
Anadolu Agency
Published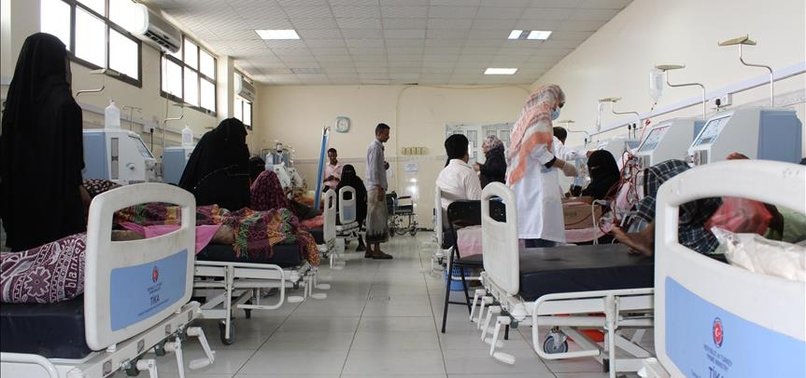 The Turkish Cooperation and Coordination Agency (TIKA) has renovated and provided equipment for a male dormitory located in southern Yemen, Turkey's state-run aid agency said on Thursday.
TIKA said in a statement that it had renovated the dormitory of the Emin Nashir Health Institute, which was founded in 1970.
The institute has four hospitals and plays a major role in training the county's doctors and nurses, according to the statement.
Dr. Cemal Abdurrahim, the deputy dean of the institute, said that the students from outside the city had to take a break from education as their dorms had become unusable due to the ongoing unrest in the county.
Abdurrahim thanked TIKA for its support to the students: "With TIKA's support, we will be able to accept more students into our training, which currently continues with 380 students," he said.
Abdullah Sari, TIKA's representative in Yemen, said that the agency would continue supporting people in Yemen and share with the country its knowledge and experience in the field of education.
Established in 1992, Turkey's government-run aid agency is responsible for implementing Turkey's developmental cooperation policies overseas.
Yemen descended into civil war in 2014 when the Shia Houthi militia overran much of the country, including the capital Sanaa, forcing the internationally recognized government to set up an interim capital in the coastal city of Aden.