Hamas 'appreciates' Erdoğan's position on Jerusalem
MIDDLE EAST
Anadolu Agency
Published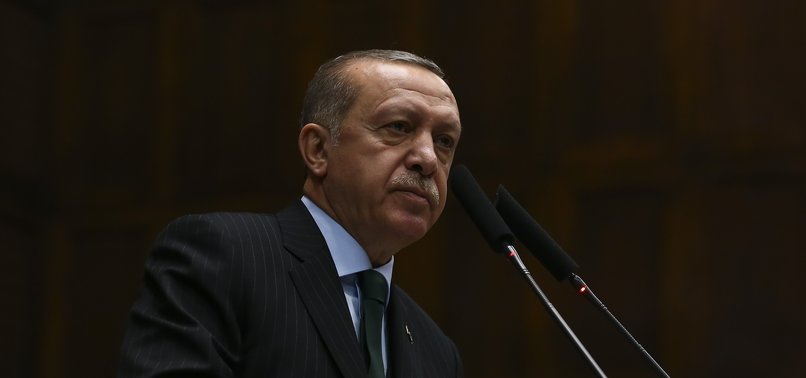 Turkey's stance is 'unique' against a plan by the U.S. to relocate its embassy in Israel from Tel Aviv to Jerusalem, Hamas spokesperson Sami Abu Zuhri said Tuesday.
"This unique position of the Turkish authorities and noble Turkish people is a reflection of the leadership and its support of the cause of the Palestinian people," Abu Zuhri told Anadolu Agency.
The step America is taking is "very serious" and targets Muslims' beliefs and sacred sites, he said.
U.S. President Donald Trump on Tuesday informed his Palestinian counterpart Mahmoud Abbas of his intention to move the U.S. embassy in Israel from Tel Aviv to Jerusalem, Palestine's official WAFA news agency reported.
Turkish President Recep Tayyip Erdoğan reacted strongly to reports that Trump could also decide to recognize Jerusalem as Israel's capital.
"Mr. Trump, Jerusalem is a red line for Muslims," Erdoğan told a parliamentary group meeting of his ruling Justice and Development (AK) Party.
"We are imploring the U.S. once again. You cannot take this kind of step."
Erdoğan also warned that if the U.S. does so, Turkey could cut off diplomatic ties with Israel.
Noting that Jerusalem is inviolable for Muslims, he said ignoring that would have serious consequences.
Trump will announce Wednesday his decision on whether the U.S. will recognize the contested city of Jerusalem as Israel's capital, according to the White House.
Jerusalem remains at the core of the Palestinian-Israeli conflict, with Palestinians hoping that East Jerusalem -- currently occupied by Israel -- might eventually serve as the capital of a future Palestinian state.