World a better place now: Facebook to hide Like counts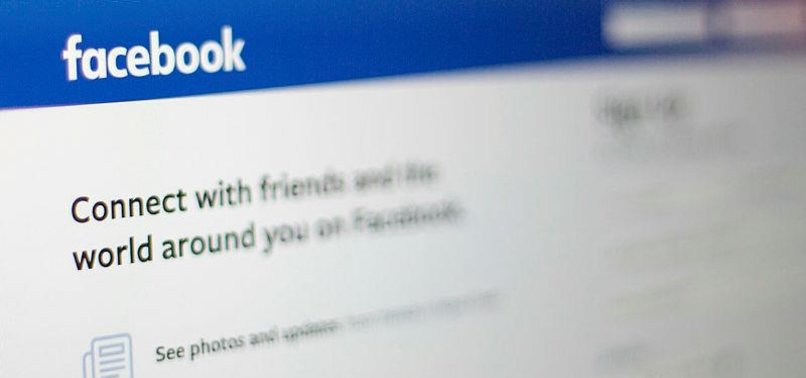 Social app Facebook mulls hiding Like counts from News Feed posts to help its users feel less uninteresting at a time when some Like-minded people get depressed over a lack of interest in their posts.
According to a Monday report at tech website DigitalTrends, code uncovered this week by app researcher Jane Manchun Wong suggests that the social media giant is looking to test the system within its Android app.

Facebook later confirmed to tech magazine TechCrunch that it is planning to begin testing the system soon.
Facebook CEO Mark Zuckerberg a few months ago said he wants users to be "less interested in how many likes a post gets, and focus more on connecting with other people."

Social media, depression link
The race to get more Likes and attention in the social media platforms have negatively affected adolescent mental health over the years.
According to a study by Jean Twenge, a psychology professor at San Diego State University, published at the Clinical Psychological Science in 2017, teens' use of electronic devices for at least five hours daily more than doubled, from 8 % in 2009 to 19 % in 2015. These teens were 70 % more likely to have suicidal thoughts or actions than those who reported one hour of daily use.
In 2015, 36 % of all teens reported feeling desperate, hopeless, or suicidal, up from 32 % in 2009. The rates were higher for girls — 45 % in 2015 compared to 40 % in 2009.
In 2009, 58 % of 12th-grade girls used social media nearly every day; by 2015, the rate was 87 %.
The depression pattern was similar with 14 % more likely to be depressed than those who used social media less frequently.