July 2019 hottest month ever recorded: US agency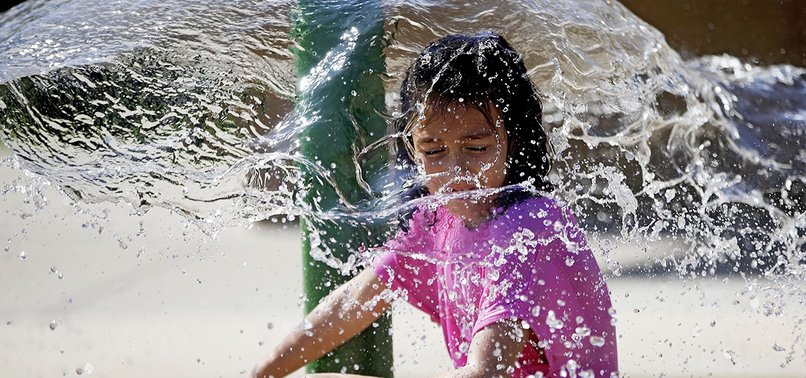 Last month was the hottest month ever recorded on the planet, according to global climate data published Thursday.
Record high temperatures caused ice in the Arctic and Antarctic seas to reach record lows, while the majority of the world experienced the hottest July in 140 years.
From January to July, the average temperature across the globe tied with 2017 as the highest ever recorded, according to the National Oceanic and Atmospheric Administration.
The majority of areas broke temperature records, including Africa which experienced its hottest July on record, Asia recording its eighth-hottest and New Zealand with its second-hottest July.
Scientists say temperatures are showing signs of unprecedented warming.
The month of July was marginally warmer -- by 0.072 degrees Fahrenheit (0.04 Celsius), beating the previous record-holder for hottest month ever, July 2016.
But July 2016 followed the El Nino weather pattern, which lifted average temperatures across the world beyond the impact climate change could have.
While researchers cannot directly blame these new high temperatures on climate change, many scientists believe emissions of carbon dioxide stemming from human activities are playing a part in making new records possible.