Turkish artists hail Istanbul's new cultural center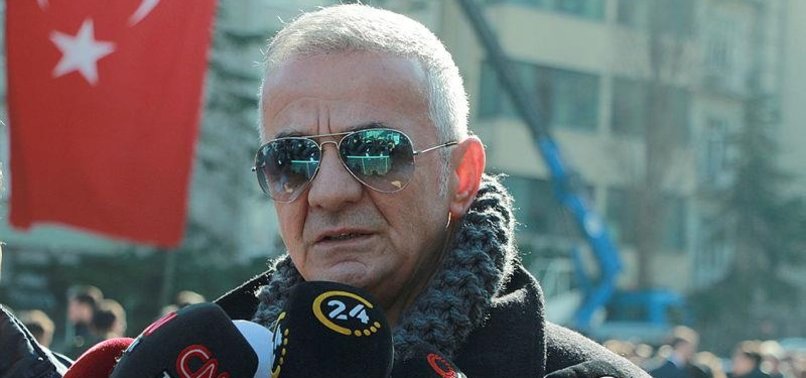 Turkey's creative community on Sunday hailed the groundbreaking of Istanbul's new Atatürk Cultural Center.
The groundbreaking ceremony of the cultural complex, planned to open its door in some two years in Taksim Square, was attended by Turkish President Recep Tayyip Erdoğan along with many Turkish actors, artists, and musicians.
Praising the project, musician Orhan Gencebay said the giant project is world-class and worthy of Mustafa Kemal Atatürk, the founder of the Turkish Republic.
Zafer Alagöz, an actor, said for years he had performed at the old opera building and now he is excited to witness the birth of a new facility.
On the shortcomings of the old Atatürk Cultural Center, Alagoz said: "The old cultural center only occupied one-fourth of the existing area.
"When I saw the new project, I got so happy. Because for not only Turkey and Istanbul, but it will also become a key culture and art center for Europe."
Actor Volkan Severcan also praised the project, saying the center holds great importance for all artists living in Istanbul.
He added that they were "longing for this day."
The new building will boast a world-class opera hall that seats over 2,000 people, a theatre hall that seats over 800, backstage rooms, and fair areas.
The center will also feature meeting rooms, administrative offices, and restaurants.