Turkish contractors' 2019 projects abroad to hit $20B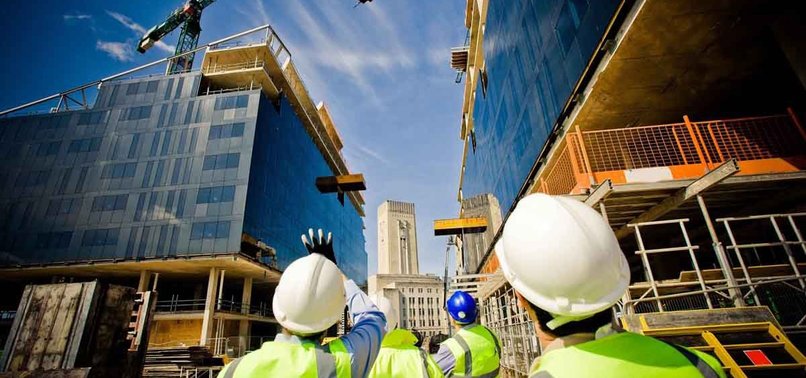 After signing agreements worth some $20-21 billion in foreign countries last year, Turkish contractors expect to reach $20 billion in projects in 2019, an industry leader said on Thursday.
Speaking at Anadolu Agency's Economy Desk, Mithat Yenigun, head of the Turkish Contractors' Association, said Turkish contractors are currently operating in 123 countries and have completed some 3,800 projects worth $385 billion since 1972, when work abroad started.
In 2002 and 2003, Turkey's contractors had around $4-5 billion of projects in foreign countries, and they reached a historic high of $30 billion in 2012 and 2013, he underlined.
Yenigun added that after 2013 there was a fall in construction work abroad due to commodity prices and conflicts in some countries.
Stressing that Turkish contractors are growing stronger with new cooperation, he explained: "We're in contact with Korean, Japanese, and Chinese firms on collaborations, we're expecting new moves in this area."
He also said: "Turkish contractors have financing problems, [but] if financing is found, our work will expand."