Facebook: 18% VAT levy for Turkish ads without ID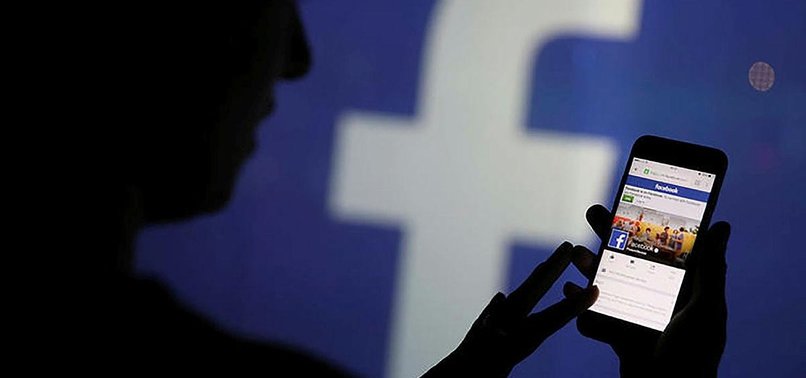 As of April 1, Turkish-based advertisers on Facebook lacking a valid Turkish value-added tax (VAT) identification number will be charged 18% on the value of advertising services, the social media giant has announced.
"Due to a recent change in Turkish tax law, Facebook Ireland Ltd is now registered for VAT as a non established entity in Turkey," Facebook said in an undated help section for advertisers.
If a Turkish entity does not provide a VAT ID number, "VAT at 18% will be charged on all advertising services," it said.
The company explained: "If you were recently charged $100 because you reached your $100 billing threshold, the subtotal for the charge will be $100 in ad costs.
"An 18% VAT will be added on top of that, so you'll pay $118.00 in total for that charge ($100 + $18 = $118.00)."
It also urged advertisers to check their account settings and make sure that they have provided the ID if they have it.
Advertisers with IDs account for VAT themselves under Turkish tax law, said the announcement.