Economists expect March to see more falling inflation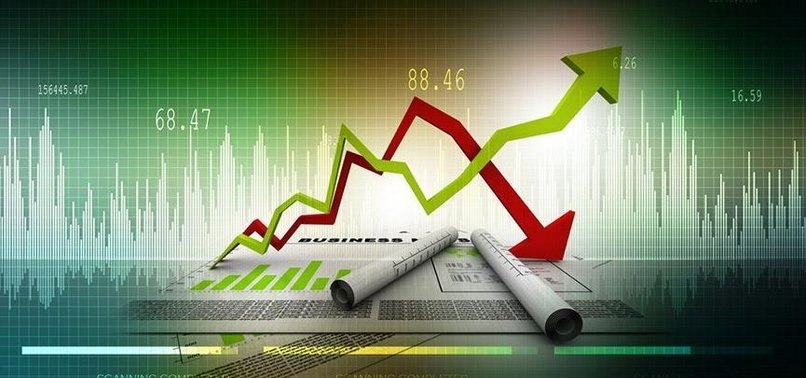 Consumer prices in Turkey are expected to rise 19.43 percent year-on-year in March, according to an Anadolu Agency survey on Friday.
Turkey's annual inflation in February was 19.67 percent.
Next Wednesday, the country's statistical authority TurkStat will release the consumer price index for March.
A group of 16 economists forecast monthly inflation of 0.79 percent, with predictions varying between 0.11 percent and 1.20 percent.
In February, consumer prices in Turkey surged 0.16 percent on a monthly basis.
According to economists' average year-end estimates, annual inflation would be 15.70 percent -- with the lowest estimate at 14.50 percent, and the highest at 17.60 percent.
Over the last decade, annual inflation saw its lowest level at 3.99 percent in March 2011, while it peaked at 25.24 percent in October 2018.
Under Turkey's new economic program announced last September, the country's inflation rate target is 15.9 percent this year, 9.8 percent next year, and 6.0 percent in 2021.