Turkey will take steps to bring inflation down to single digits, Treasury and Finance Minister Albayrak says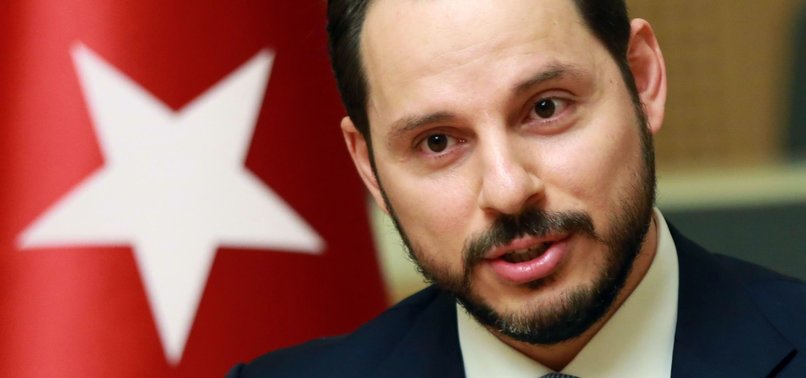 "We will take steps in the shortest time possible to bring inflation down into the single digits. The central bank that is effective like never before will be one of the major aims of our policies in the new era," Treasury and Finance Minister Berat Albayrak said in an interview to state-run news agency.
Steps to bring Turkey's inflation rate back to single digits will be taken in the shortest time, Treasury and Finance Minister Berat Albayrak said Thursday.
Albayrak said after reducing inflation back to single digits, the government will work on reaching its goals regarding the inflation.
The minister also called speculations about Turkish Central Bank's independence and decision-making mechanisms "unacceptable."
"A Central Bank effective as never before will be among the main objectives of our new term policies," Albayrak said.
"Prioritizing budget discipline, structural reforms and single-digit inflation, our policies will be shaped within the framework of the objective of stable and sustainable growth of Turkey's economy."
Albayrak also reassured of increased interest in Turkey from foreign investors.
Albayrak, who previously served as energy and natural resources minister, was named the treasury and finance minister in the new Cabinet under Turkey's new executive presidency.