China does not need U.S. soybeans for state reserves -Sinograin official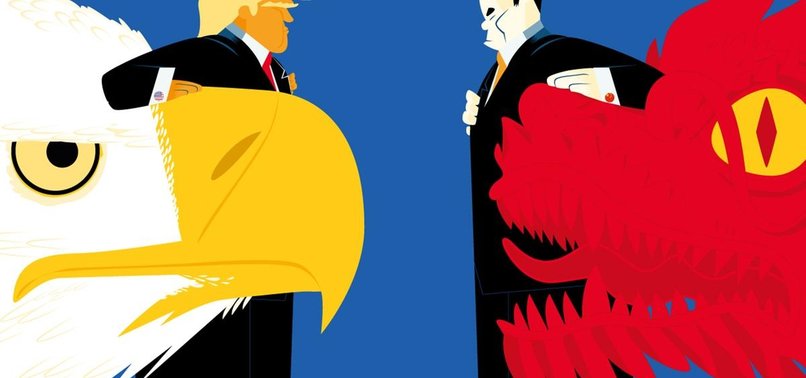 China can fully meet the needs of its state soybean reserves without importing from the United States, an official with the state stockpiler told state TV on Thursday.
The comments made on CCTV come after Beijing imposed 25 percent duties on imports of U.S. soybeans in retaliation over measures imposed on Chinese goods by U.S. President Donald Trump.
Without U.S. soybeans, China can import from South America and countries participating in China's Belt and Road initiative to satisfy its needs for state stocks, said Lu Xiaodong, deputy general manager of Sinograin.