2018 EMITT international tourism fair set to open in Istanbul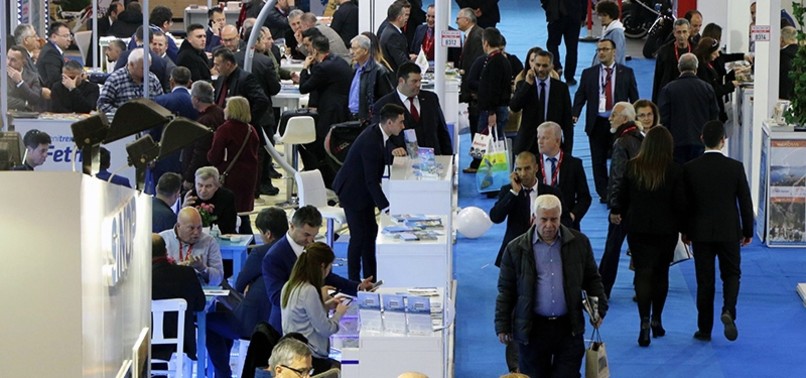 The 22nd Eastern Mediterranean International Tourism and Travel Fair (EMITT) is set to begin Jan. 25 in Istanbul, hosted by Culture and Tourism Minister Numan Kurtulmuş.
The leading international tourism fair, running from Jan. 25-28, will welcome 4,800 visitors from 85 countries and over 30 companies with 600 tour operators.
EMITT plays a major role not only for Turkey's tourism but also for diversification of the global tourism market.
Turkey's Ministry of Culture and Tourism will have a 210-square-meter stand at the fair, where Kurtulmuş will hold bilateral talks.
The ministry will also host journalists from Greece, U.K., Jordan, Bahrain and India during the week of the event.
A 65,000-square-meter facility with 12 halls at Tüyap Beylikdüzü Center in Istanbul's Büyükçekmece district will accommodate event functions.