Turkey's exports rise 11.2 percent in November
ECONOMY
Compiled from news agencies
Published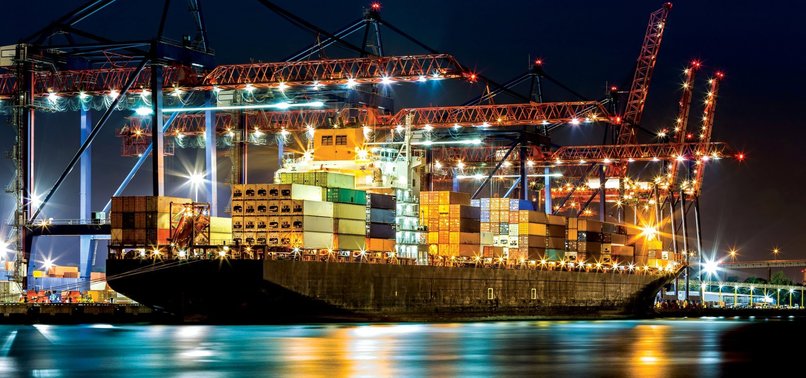 Turkey's exports increased by 11.2 percent in November, reaching $14.21 billion, while exports went up 21.3 percent to reach $20.54 billion, the Turkish Statistical Institute (TurkStat) said Friday.
The TurkStat also said the foreign trade deficit rose 52.4 percent in November, amounting to $6.3 billion.
The rate of exports meeting imports, meanwhile, fell to 69.2 percent compared to 75.5 percent in November 2016.
Despite currently frosty relations between Ankara and Berlin, Germany was Turkey's top trading partner in November in terms of both imports and exports.
Exports to Germany stood at $1.38 billion, while imports from the country reached $1.98 billion.