Florida's coronavirus death toll hits record high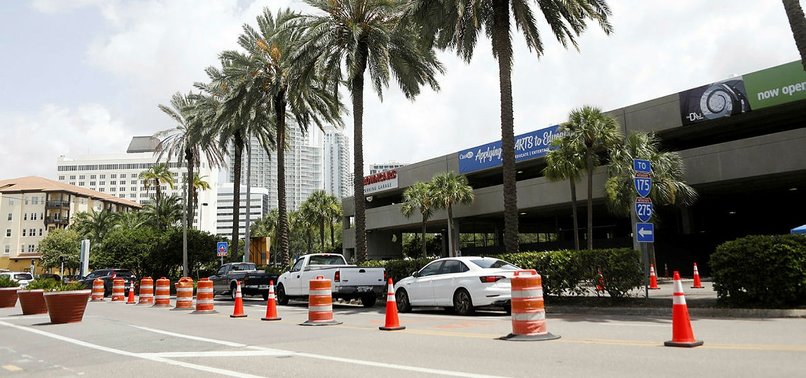 Florida broke its record for single-day coronavirus deaths on Thursday, as the daily figure reached 120 newly reported fatalities, amid a spike in cases in the southern state.
The Florida data seems to track with other states that are seeing rising deaths amid weeks of sustained increases in caseloads.
California hit a record number of daily coronavirus deaths on Wednesday, with 149 new fatalities, according to county data calculated by the Los Angeles Times.
Texas reported 98 deaths on Wednesday, after maintaining an average below 40 daily fatalities for the first months of the pandemic.
The Florida deaths contributed to a sell-off on Wall Street, with investors jittery over new spread and the possibility of additional pauses or rollbacks of economic reopenings.
The United States this week shattered its own daily caseload record, with more than 60,000 confirmed coronavirus infections in a single day, according to data from Johns Hopkins University.
The US has over 3 million coronavirus cases and 132,300 deaths.
US President Donald Trump has continued to insist that expanded testing capacities was resulting in the higher caseloads, even as hospitalizations and deaths rise.