Seven killed and 49 injured in fuel truck blast in Colombia
WORLD
Compiled from news agencies
Published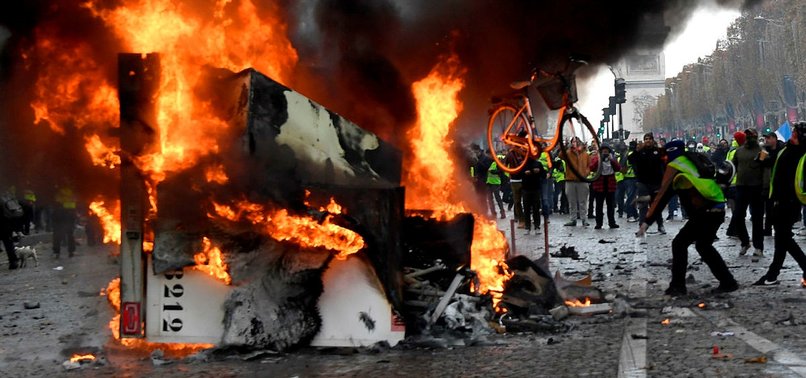 Seven people were killed and 49 injured on Monday when a fuel truck exploded in northern Colombia, local media reported.
The truck veered off the road and turned on its side near Tasajera in Magdalena department.
Dozens of people rushed with containers to steal fuel from the truck, which then exploded.
The blast left seven charred bodies strewn on the ground, according to broadcaster Caracol.
Fourteen of the 49 injured victims were reported to be in serious condition.
Vehicles and motorcycles passing by took some of the victims to hospital before ambulances arrived.
President Ivan Duque sent a message of condolences to the victims' families and said the causes of the accident were under investigation.