Pakistan bans popular online shooting game after suicides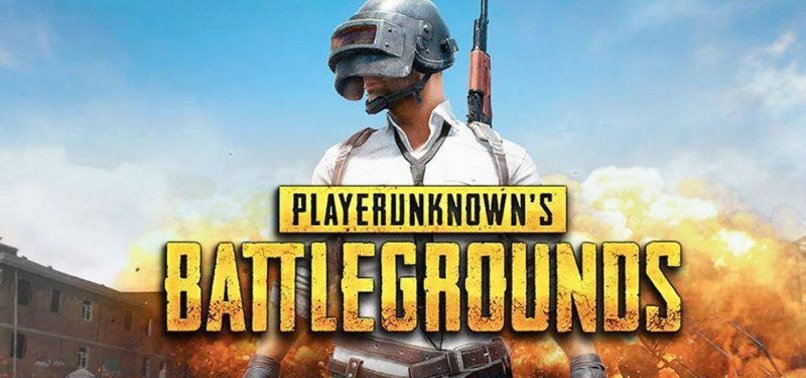 Pakistan has temporarily banned access to the popular online game PlayerUnknown's Battlegrounds (PUBG) after reports of suicides and mental health issues among young people.
The game was banned after numerous complaints by parents, police and doctors that it made children addicted, the Pakistan Telecommunication Authority (PTA) said in a statement.
The multiplayer shooting game in which each contestant tries to eliminate the others to be the last person alive was affecting the young participants' psychological well-being, the statement said.
Access to the online game has been blocked temporarily pending a court decision next week.
"We will go for a permanent ban," a PTA official told dpa.
Police in the central province of Punjab said at least three teenage boys had committed suicide in the past month partly because they failed to accomplish their PUBG tasks.
"I had to seek psychological counselling to help my child recover from the game's impact," said Zahoor Bangash who lives near Islamabad and has a 16-year-old son.
The number of children taken to clinics for mental health issues linked to gaming had seen a significant increase in recent months, said Sadia Khan, psychologist based the north-western city of Peshawar.
The game is already banned in several other countries including Jordan, Iraq and Nepal for health reasons.