China says it will retaliate against U.S. actions on Hong Kong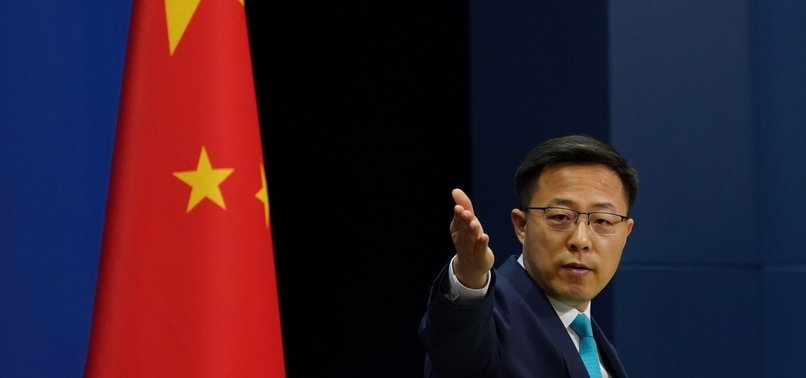 China said Tuesday it will retaliate after the US announced it was ending the export of sensitive military items to Hong Kong in response to a controversial national security law for the city. "US attempts to obstruct China advancing the Hong Kong national security legislation through so-called sanctions will never prevail," said foreign ministry spokesman Zhao Lijian.
China said on Tuesday it will take retaliatory measures in response to the United States' decision to start eliminating Hong Kong's special status under U.S. law.
Chinese foreign ministry spokesman Zhao Lijian did not specify which measures Beijing would take. The U.S. is halting defence exports and restricting Hong Kong's access to high-technology products as China prepares new Hong Kong security legislation.