France records 44 daily coronavirus deaths in hospitals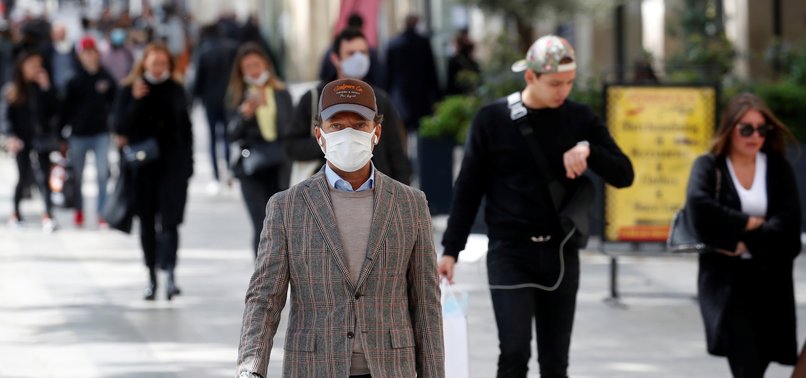 France on Thursday reported 44 new coronavirus deaths in hospitals over the previous 24 hours, taking the official tally to 29,065 fatalities.
The health ministry tally does not include deaths in care homes and other institutions with the latest inclusive update not due till June 9.
Nationwide, France now lists 1,163 serious cases of COVID-19 who are in hospital on a ventilator, 47 fewer than Wednesday.
Three-quarters of those are spread over just four regions -- the Ile de France including Paris, the Grand-Est, Auvergne-Rhone-Alpes and Hauts-de-France.