Pro-GNA forces retake control of Tripoli airport from Haftar militias
WORLD
Agencies and A News
Published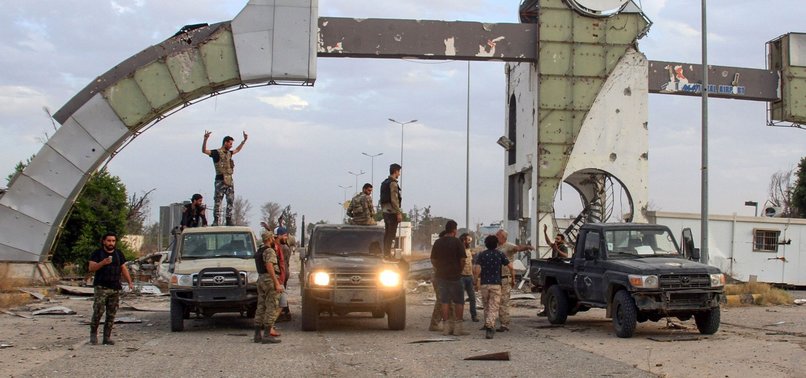 Forces loyal to Libya's unity government said Wednesday they had reseized Tripoli international airport after heavy fighting against the Haftar militias. "Our forces have fully liberated Tripoli International Airport," Muhammad Qanunu -- the spokesman for the Libyan Army -- said in a statement.
Libya's internationally recognised government recaptured Tripoli's main airport on Wednesday, all but driving an eastern commander's forces from the capital ahead of what appeared to be moves towards talks on a truce.

Videos posted online showed pro-government fighters driving in pick-up trucks among shell-smashed passenger planes and posing for photographs beside airport buildings.

It follows a month of gains for the Government of National Accord (GNA) as Turkish drone strikes helped it drive the eastern-based Libyan National Army (LNA) of Khalifa Haftar from much of its foothold in the northwest.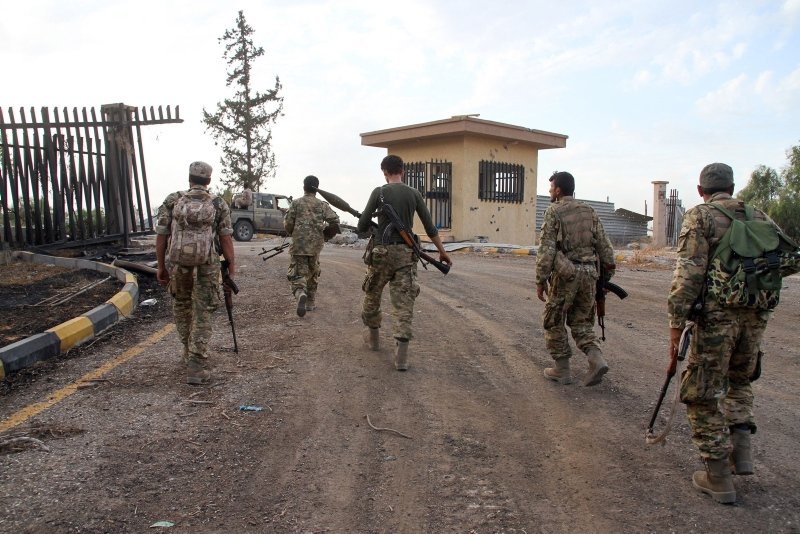 The government forces completely took control of the airport that was under Haftar's control for one year, said Mustafa al-Mujie, a spokesman for the government-led Operation Volcano of Rage.
Earlier in the day, the Libyan army officially announced the launch of the operation to liberate the airport, located south of the country's capital.
"We officially announce the start of the airport liberation battle," Libyan army spokesman Muhammad Qanunu said.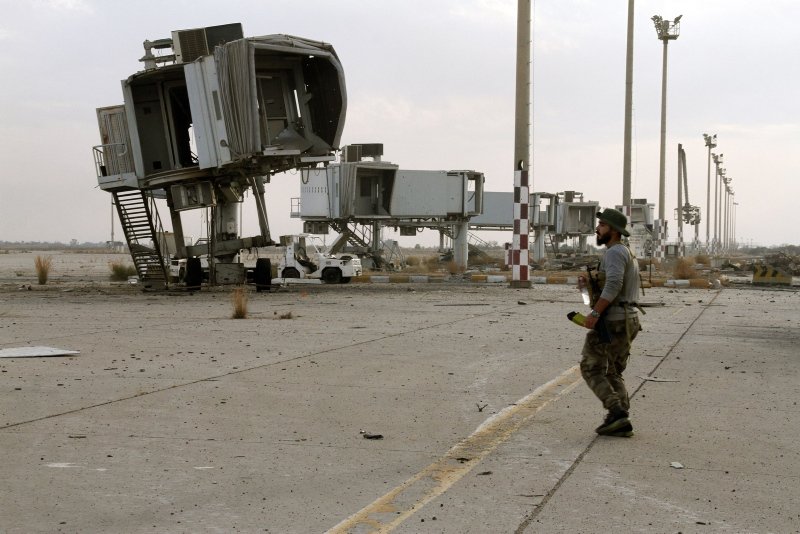 Pro-GNA forces "are chasing Haftar's militias, who are fleeing (southwards) towards Gasr Ben Gashir", Qanunu said.
The operation to retake the country's largest civilian airport began Wednesday morning, with drones providing air cover, the spokesman added.
For the past two weeks, pro-GNA forces have been carrying out large-scale ground and air attacks, surrounding the airport area before the final assault on Wednesday, he said.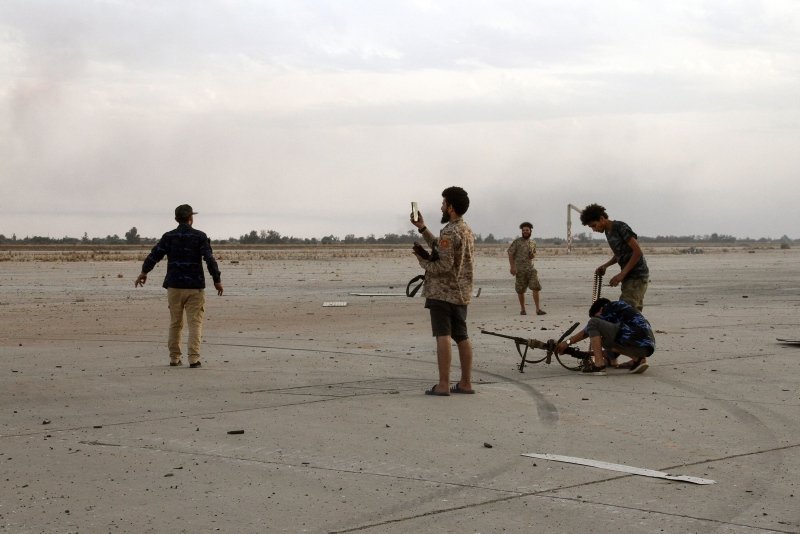 Libya's internationally recognized government has been under attack by Haftar's forces since April 2019.
In March, the Libyan government launched Operation Peace Storm to counter attacks on the capital, and recently regained strategic locations, including the Al-Watiya airbase, in a major blow to Haftar's forces.

GNA forces buoyed by Turkish drones and air defence systems have taken back a string of coastal towns and a key airbase Haftar had used to launch attacks.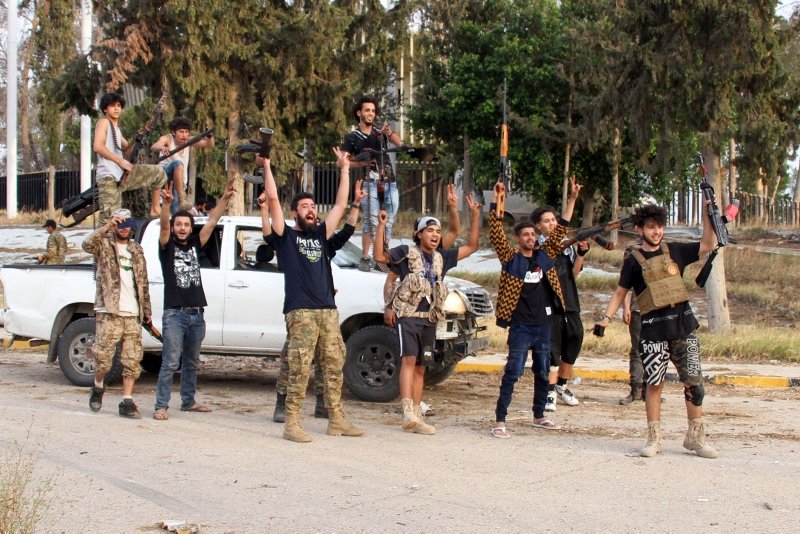 Libya has been torn by civil war since the ouster of late ruler Muammar Gaddafi in 2011. Libya's new government was founded in 2015 under a UN-led agreement, but efforts for a long-term political settlement failed due to the military offensive by Haftar's forces.