Pakistan says it's relaxing a ban on tourism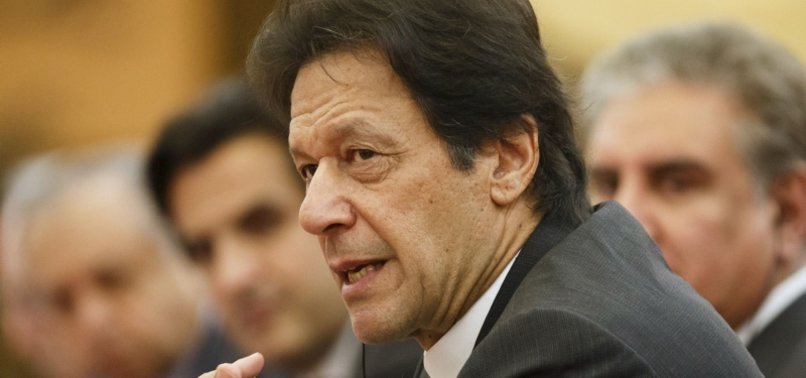 Pakistan's prime minister says he is relaxing more coronavirus restrictions implemented in March, including a ban on tourism, as authorities reported 60 more COVID-19-related deaths.
Imran Khan said Monday Pakistanis must learn how to live with the coronavirus, as lockdown is not a treatment for the disease.
His blunt televised remarks drew criticism on social media when he said the virus would continue to spread, causing more deaths if people did not observe social distancing rules.
Pakistan has registered 1,543 fatalities amid 72,460 cases.
The country has witnessed an increase in coronavirus-related deaths since it eased lockdown ahead of the holiday of Eid-ul Fitr that marks the end of Ramadan.