US death toll from novel coronavirus pandemic nears 100,000 threshold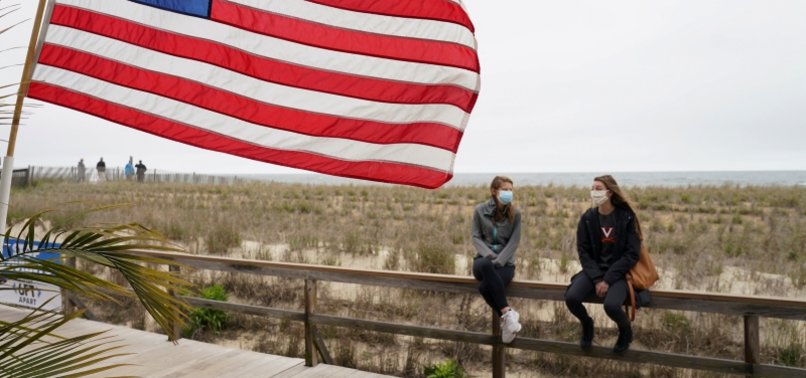 More than 1.6 million U.S. citizens have contracted the COVID-19 disease so far, and the death toll from the global pandemic has approached 100,000 mark, according to the latest data based on the figures released by the Johns Hopkins University on Sunday.
The US coronavirus death toll has risen by 638 to 97,686 over the past 24 hours, the Johns Hopkins University tracker reported Sunday night.
After that relatively small increase, the US toll now stands at 97,686 lives as of 8:30 pm (0030 GMT Monday), according to the Baltimore-based university, and US cases of infection now number 1,641,585.
Both are the highest anywhere in the world.