U.S. deaths linked to COVID-19 surpass 95,000 threshold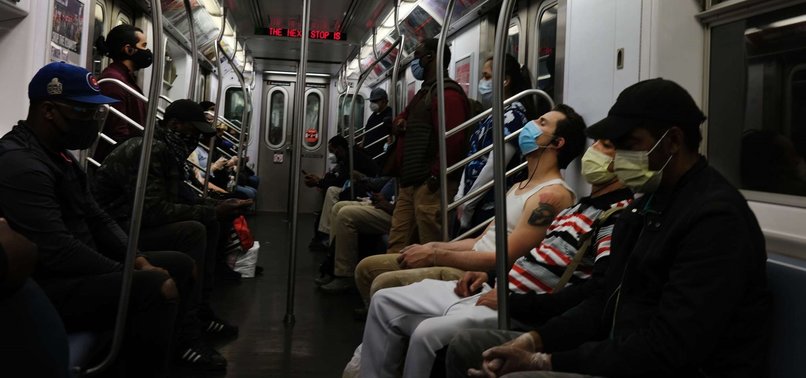 The U.S. on Friday reported 1,571,617 cases of the new coronavirus, an increase of 20,522 cases from its previous count. The number of COVID-19 deaths has gone beyond 95,000, according to the latest figures based on the official data on Friday.
The novel coronavirus has killed over 95,000 people in the US, according to data from Johns Hopkins University released on Friday.
The university's running tally found 95,823 fatalities linked to virus, and nearly 1.6 million confirmed cases. Nearly 300,000 people have successfully recovered.
The somber death toll comes as US President Donald Trump continues to push for governors to reopen their states amid the virus' devastating economic toll and with November's presidential elections rapidly approaching.
He tore into governors earlier Friday, urging them to open house of worship despite past warnings from the Centers for Disease Control and Prevention (CDC) that the virus spreads easily in group settings.
The health agency said that two people who exhibited COVID-19 symptoms ended up infecting 35 of 92 parishioners when they attended services at an Arkansas church in March. Three people died among that group.
But the deaths and infections did not stop there. The CDC said at least 26 other people were infected, and another person died from community spread caused by people who were infected at the church.
Most people who contract COVID-19 will exhibit mild symptoms or be asymptomatic, but it can be particularly deadly for individuals with pre-existing conditions like diabetes, heart disease and asthma.
The US remains the nation with the highest number of cases and deaths worldwide.