US troops should leave Syria as soon as possible: Iran's Rouhani
WORLD
Agencies and A News
Published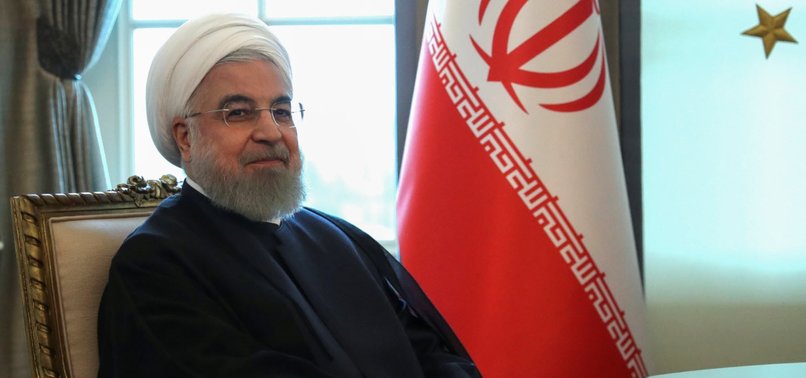 "US presence in Syria is not legitimate, US forces must leave region as soon as possible," Iranian President Hassan Rouhani said in his telesived speech during a press conference with Turkish leader Erdoğan in the capital Ankara on Monday. Rouhani also added: "Iran believes Syrian crisis can only be solved through political means with the participation of Syrian people."
Iranian President Hassan Rouhani said on Monday that diplomacy, not a military approach, was the solution to end the crisis in Syria after a meeting his Turkish and Russian counterparts to discuss securing a lasting truce in the country.
"We need to pave the ground for a return of security to Syria ... diplomacy and not confrontation can secure peace in Syria ... The immediate withdrawal of American troops is necessary for establishing peace in Syria," said Rouhani.

"The presence of American military forces in a United Nations member and independent country such as Syria endangers its territorial integrity and national sovereignty," Rouhani added.
"American forces should leave the country at once," Iranian leader stressed as finishing his comments to reporters a head of the trilateral summit in Ankara.