Gold toilet stolen from Britain's Blenheim Palace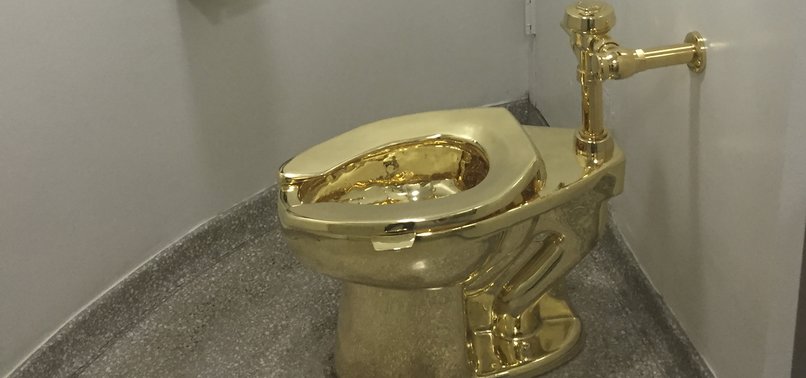 A solid gold toilet has been stolen from Blenheim Palace in Oxfordshire, British police said Saturday.
The luxurious toilet worth £1 million ($1.25 million) is an art piece by Italian artist Maurizio Cattelan and it was installed in the palace earlier this month.
The palace is the birthplace of Winston Churchill.
Police said a 66-year-old man has been detained in connection with the incident.
"The piece of art that has been stolen is a high value toilet made out of gold that was on display at the palace," Detective Inspector Jess Milne said.
She said: "Due to the toilet being plumbed in to the building, this has caused significant damage and flooding.
"We believe a group offenders used at least two vehicles during the offence.
"The artwork has not been recovered at this time," Milne said.
"But we are conducting a thorough investigation to find it and bring those responsible to justice," she added.