Russia says alleged US spy was fired several years ago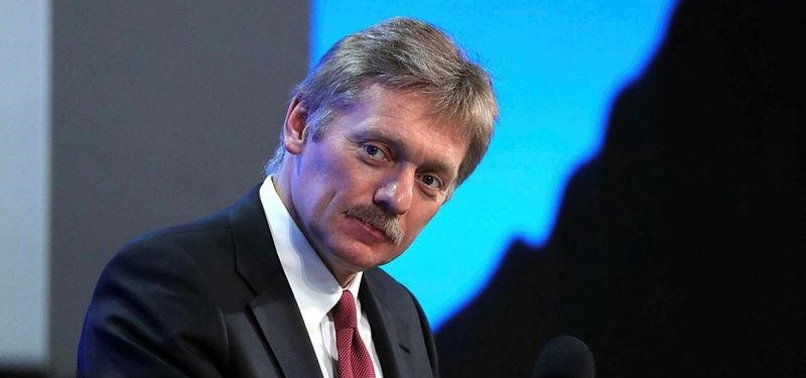 Russian national Oleg Smolenkov, suspected of spying within the country's government for the Central Intelligence Agency (CIA), was sacked several years ago, said a Kremlin spokesman on Tuesday.
"Indeed, Smolenkov worked in the presidential administration, but a few years ago he was fired by internal order. His position did not belong to the category of senior officials [...] All these American media speculations about urgently extracting him, from whom he was saved and so on - this, you know is a kind of Pulp Fiction," Dmitry Peskov said.
Peskov was responding to a CNN report that claimed the U.S. extracted one of their covert sources inside the Russian government in 2017 amid concerns that President Donald Trump "repeatedly mishandled classified intelligence."
According to the news report, based on multiple anonymous Trump administration officials, the extraction mission took place shortly after Trump met with Russian Foreign Minister Sergey Lavrov and Russia's former U.S. envoy Sergey Kislyak in May 2017.
During those meetings, Trump discussed with the Russian officials classified intelligence regarding Daesh in Syria that had been given to the U.S. by Israel, the report said.
A source that CNN said was directly involved in the decision to remove the spy from Russia said Trump's disclosure renewed concerns that the U.S. informant's identity could be exposed.
The CIA denied the report as "inaccurate".
"Misguided speculation that the President's handling of our nation's most sensitive intelligence—which he has access to each and every day—drove an alleged exfiltration operation is inaccurate," agency spokeswoman Brittany Bramell said.
Meanwhile, Elena Krylova, spokeswoman for Russia's Presidential Property Administration, said the suspected U.S. spy had never been an employee of the department.
"He never worked in the presidential property administration," Krylova said.