India opens $1B credit line for Russian Far East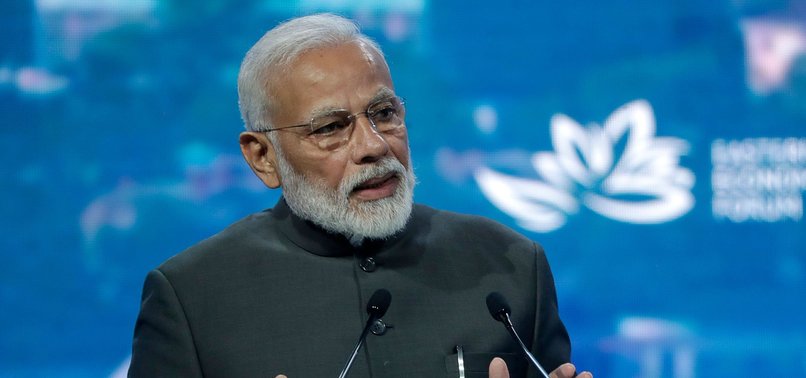 India is opening a $1 billion credit line for Russia, the country's Prime Minister Narendra Modi announced on Thursday.
The money will go for the development of the Russian Far East, Modi said, addressing guests at the 2019 Eastern Economic Forum in Vladivostok, a Pacific port city near Russia's eastern edge.
"India will provide a credit line in the amount of $1 billion. This is unprecedented case, this is our launching pad in the Far East. The government of India is very active in this region," he said.
Modi said Vladivostok can become a platform for the Eurasian Economic Union to enter Asian markets in general and India's in particular.
The Eastern Economic Forum is an annual international forum held in Vladivostok to encourage foreign investment in the Russian Far East.
The Russian leadership also uses the sidelines of the event to discuss regional issues.