NY police officer who fatally choked Eric Garner fired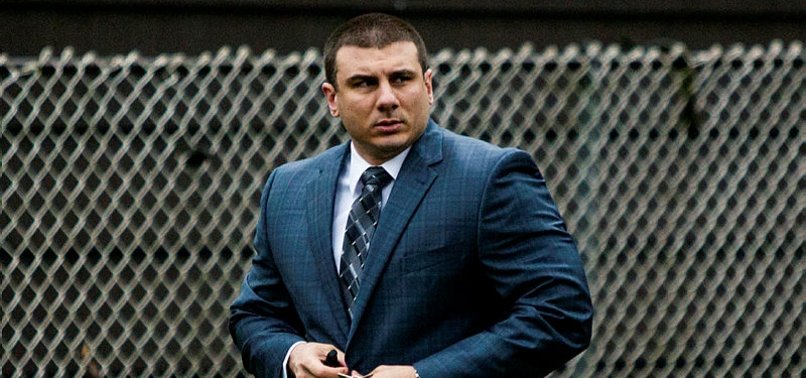 The white New York City police officer who fatally placed Eric Garner in a chokehold while arresting him five years ago was fired from the department Monday.
Commissioner James O'Neill announced Officer Daniel Pantaleo's dismissal during a press conference following Deputy Commissioner of Trials Judge Rosemarie Maldonado recommendation he be removed following a disciplinary trial.
O'Neil said it is "clear Daniel Pantaleo can no longer serve as a New York City police officer."
"An officer's choice and actions, even made under extreme pressure matter," O'Neil said. "The unintended consequence of Mr. Garner's death must have a consequence of its own."
Garner's July 2014 death, which resulted from Pantaleo's use of a banned chokehold on him, set off waves of protests that have lasted throughout the succeeding years as calls continue for justice to include Pantaleo's firing.
Video recordings of Garner's death circulated around the world, including the taping of his final words as he laid pinned on the ground, "I can't breathe." The arrest was initially sparked after Garner was suspected of selling loose cigarettes.
His death was one of a series of police-involved deaths of black men that ignited the Black Lives Matter protest movement, which spread across the U.S. with calls for racial justice.
A state grand jury declined to indict Pantaleo in 2014, and the Justice Department said in July it would not be pursuing charges following a five-year investigation.