6.6 magnitude earthquake shakes western Australia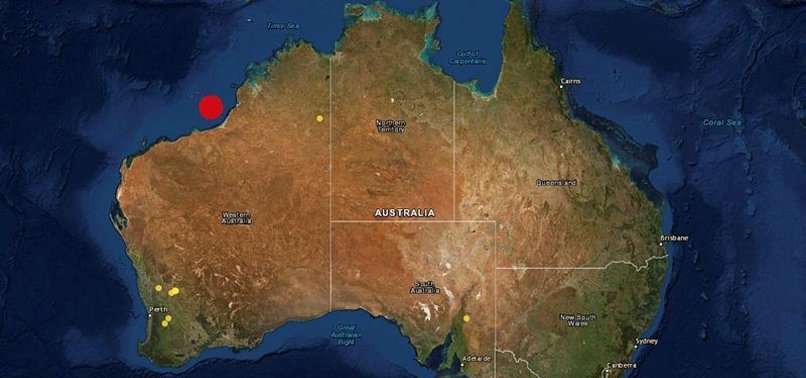 A 6.6-magnitude earthquake hit western Australia on Sunday, the U.S. Geological Survey (USGS) said.

The quake's epicenter was 203 km (126 miles) west of the West Australian beach resort of Broome, according to USGS.

There were no immediate reports of damage or casualties, though social media users reportedly felt the tremor.