Indian Air Force finds wreckage of missing plane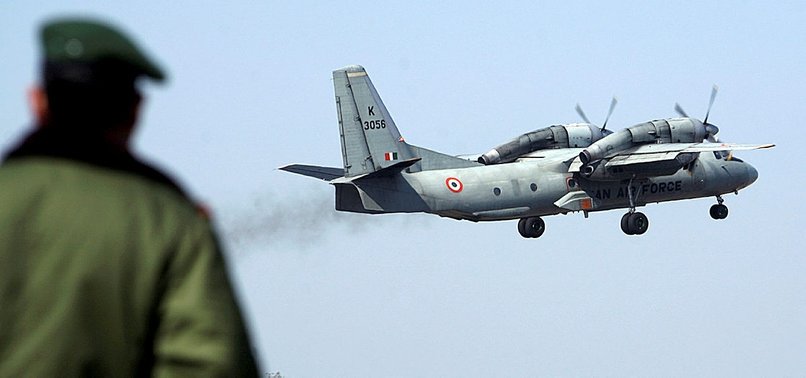 The Indian Air Force on Tuesday announced that it has found the wreckage of its plane, which went missing after it took off from a town in Indian state of Assam earlier this month.
"The wreckage of the missing An32 was spotted today 16 Kms [10 miles] North of Lipo, North East of Tato at an approximate elevation of 12000 ft by the IAF Mi-17 Helicopter undertaking search in the expanded search zone..," the IAF said in a Twitter post.
On June 3, the plane with 13 personnel on board -- including six officers-took off from Jorhat town in Assam and failed to reach its destination at Mechuka Advance Landing Ground in the state of Arunachal Pradesh.
Since then the authorities launched a massive search operation to find the whereabouts of the aircraft, and has been since then searching the aircraft, with the support of Indian Army, navy and the local police. The bad weather in the area was hampering the aerial search operation to trace the missing aircraft.
"Efforts are now continuing to establish the status of occupants and establish survivors. Further details will be communicated as the recovery actions progress," the IAF said.