Pakistan's PM Khan congratulates Indian Premier Modi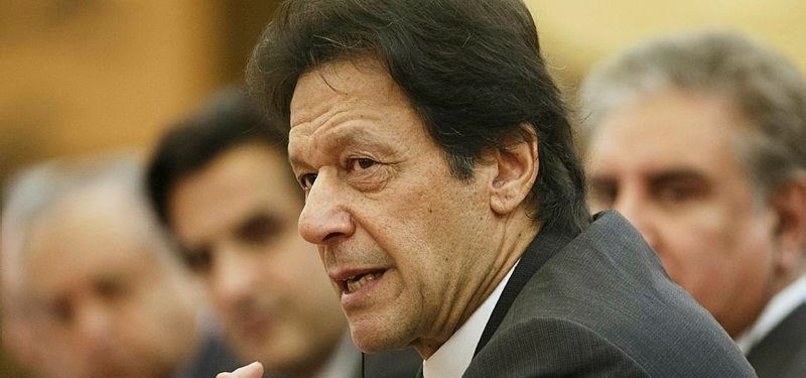 Pakistan's premier made a congratulatory telephone call to his counterpart in neighboring India on Sunday, said Pakistani officials.
"Prime Minister Imran Khan spoke to Prime Minister Narendra Modi today and congratulated him on his party's electoral victory in the Lok Sabha [general] elections in India," said Mohammad Faisal, Foreign Ministry spokesman.
Khan expressed his desire for the countries to work together for the benefit of their peoples, Faisal added.

Reiterating his vision for peace, progress, and prosperity in South Asia, Khan said he looks forward to working with Modi to advance these objectives.
On Friday, Khan tweeted his congratulation to Modi and expressed his desire for peace in the region
The phone call was the first direct contact between the Pakistani and Indian premiers since tensions mounted in February following border skirmishes between the two countries' air forces in which both side claimed to have downed each other's aircraft.
Relations between the two South Asia neighbors soured following a mid-February suicide bombing in Indian-administered Kashmir that left at least 40 Indian troops dead.
On Feb, 27, Pakistan arrested an Indian pilot after his aircraft was downed in a dogfight with Pakistani jets along the de facto Kashmir border.
But a day later Khan announced his release as a goodwill gesture.