US case against Huawei economic bullying: China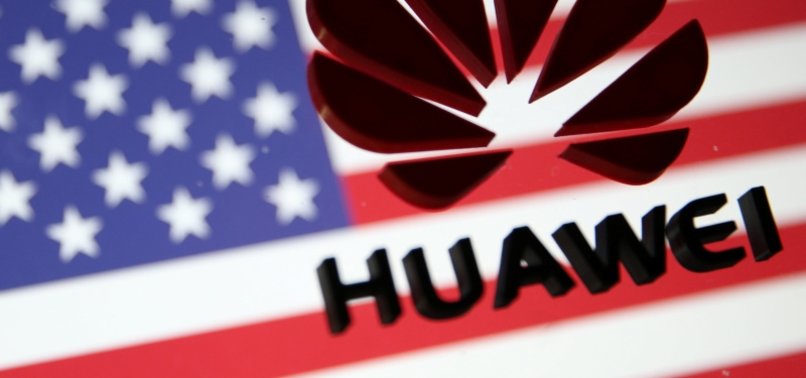 China pushed back late Wednesday against U.S. restrictions on tech giant Huawei Technologies Co., saying they amount to economic bullying.
Foreign Minister Wang Yi accused Washington of mounting a "groundless" crackdown against the Chinese company using state power, the state-owned Xinhua news agency reported.
Speaking to reporters on the sidelines of a meeting of the Shanghai Cooperation Organization (SCO) Council of Foreign Ministers in Kyrgyzstan's capital, Bishkek, Wang, without naming anyone, alleged that some people in the U.S. "do not want China to have legitimate rights to development".
It is an "attempt to impede China's development process," he said.
U.S. President Donald Trump signed an executive order last week declaring a national emergency over "threats against information and communications technology and services" in the U.S., slapping Huawei with sanctions and blacklisting the company from doing business with U.S. firms.
But Huawei said a ban on its business would only hurt U.S. interests.
"Such an egocentric approach by the United States will not win the recognition and support of the international community," said Wang.
Quoting the ancient Chinese philosopher Mencius, he added: "A just cause attracts much support, an unjust one finds little."
The report added that the SCO Council of Foreign Ministers adopted a press communique Wednesday in which the members jointly opposed all forms of unilateralism and trade protectionism.