Syrian rebels recapture a village in Hama from pro-Assad forces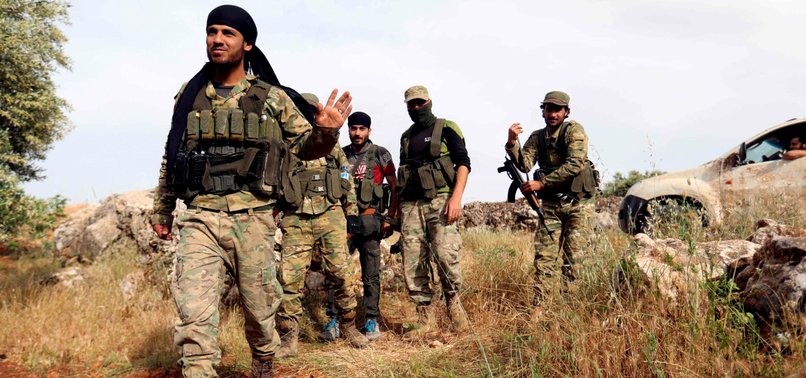 Rebels captured a key area in central Syria from government forces, who then retaliated by unleashing deadly airstrikes on an opposition enclave, a war monitor and activists said. The Syrian Observatory for Human Rights reported that rebels had retaken on Wednesday full control of the village ofKfar Nabuda in a rural area of the central province of Hama.
Syrian activists and rebels say opposition fighters have recaptured a village on the edge of their stronghold in northwestern Syria.
Naji al-Mustafa, a spokesman for armed factions, says the fighters regained control of Kfar Nabuda on Wednesday in an overnight counteroffensive, driving government forces from areas they captured earlier this month.
Pro-Assad forces had seized Kfar Nabuda on May 8, cutting into rebel-held territory.
The clashes erupted on April 30, wrecking a cease-fire brokered by Russia and Turkey last September and raising fears of a wider government offensive.
The last major rebel-held area in Syria, in the northwestern Idlib province and parts of neighboring Hama, is home to some 3 million people.