Opinion leaders condemn Muslim headscarf ban in Austria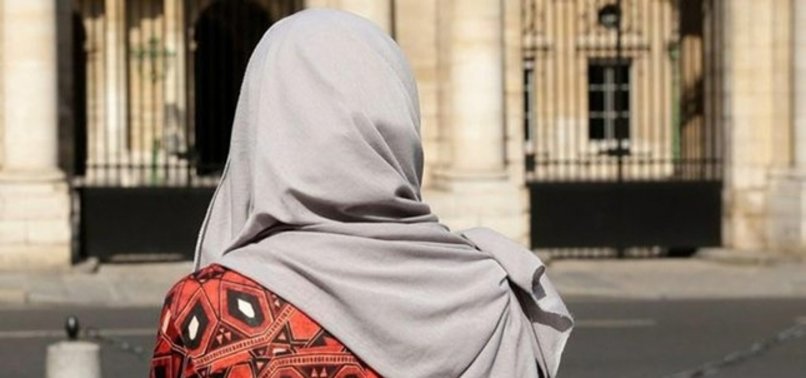 Opinion leaders say the ban in Austria on religious headscarves in primary schools is clearly discriminatory against Muslims and contradicts with the principles of equality and freedom of religion.
The bill, which was passed in Austria's parliament on May 15 and only aimed at Muslim children, is unconstitutional as the Christian crucifix is currently at every school in the country and Jewish children are allowed to wear the kippah, a religious head cover, according to Sonia Zaafrani, head of the Initiative for Discrimination-Free Education (IDB).
Austria's far-right government, led by Chancellor Sebastian Kurz, the youngest leader in Europe, introduced a draft law banning headscarves late last year in parliament, planning to implement it without the support of the opposition.
The law bans headscarves for girls under the age of 10 at all primary schools across the country, including private schools.
Experts stress that the ban violates the basic principles of the Austrian State Treaty of 1955 and the constitution.
Zaafrani stressed that the headscarf ban, which is a major human rights violation, violates both children's rights and human rights.
"For about three years, we have been calling on the Austrian government for the full implementation of the UN Convention on the Rights of the Child and the European Convention on Human Rights in the education system. However, the government took a very different path with this law," Zaafrani said.
"This law affects children's educational life and education opportunities under equal conditions in a negative way and promotes discrimination by leading to marginalization and exclusion."
Separately, the head of the Islamic community in Austria, Umit Vural, also condemned the ban, describing it as "a black day for Austrian democracy".
Underlining that discrimination against Muslims continues, Vural said: "The headscarf ban denies basic rights of Muslim girls and their parents."
Austria is home to around 700,000 Muslims, including 300,000 of Turkish origin. Many of them are second or third-generation Austrian citizens from Turkish families who migrated to the country in the 1960s.
Amid widespread fears from the refugee crisis and international terrorism, Austria's right-wing parties proposed several controversial measures including strict controls on mosques and Muslim associations and immediately closing them in the case of suspicious activity.
In October 2017, Austria imposed a face-covering ban which prevents people from concealing their face in all public places, including transport facilities.