Germany's AfD fined 400,000 euros for illegal donations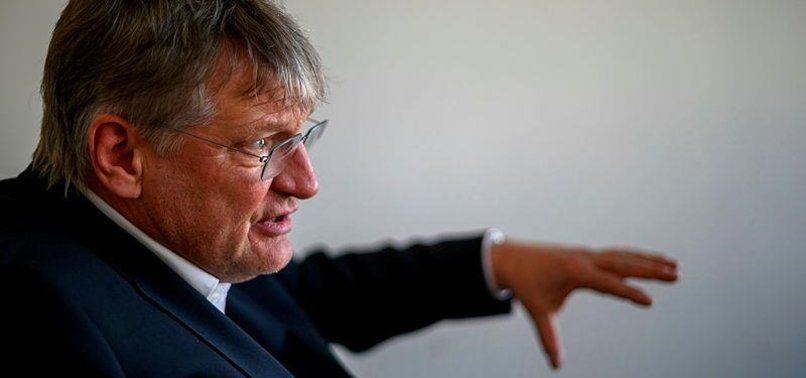 A court on Tuesday handed the far-right Alternative for Germany (AfD) party a fine of 402,900 euros (455,000 dollars) for illegal donations.
The ruling by the Federal Administrative Court concerns payments made by Swiss advertising agency Goal AG to current AfD leader Joerg Meuthen and party executive member Guido Reil in state elections in 2016 and 2017. Both politicians are top candidates for the party in European elections in May.
Meuthen said he objected and called the decision a "legally-misguided position."
He had already announced that his party will fight paying the penalties with all legal options available, saying they have done nothing wrong.
Meuthen told German newspaper Die Welt that he had received support services such as posters and flyers worth about 89,800 euros from the ad agency, which the court determined to be illegal donations.
The court says Reil also received donations worth 44,500 euros.
Donations to parties made from outside the European Union are against the law in Germany. Switzerland is not an EU member.
Further penalties could hit the AfD due to payments transferred to party member Alice Weidel's local party branch in southern Germany by a Swiss pharmaceutical firm.