Israel arrests 3 Palestinians near Gaza fence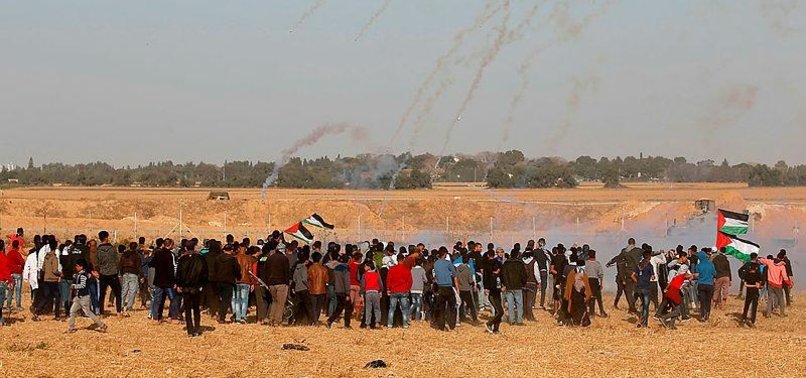 Israeli forces detained three Palestinians near the security fence with the Gaza Strip, according to the Israeli military on Saturday.
In a statement, the army said the three men had sneaked the fence into Israeli territory.
It said one Palestinians had a knife, but without giving any further details.
There was no comment from Palestinian authorities on the claim.
Israel has repeatedly declared the arrest of Palestinians for allegedly sneaking into Israeli territory.