26 get life terms in Turkey for FETO terror coup attempt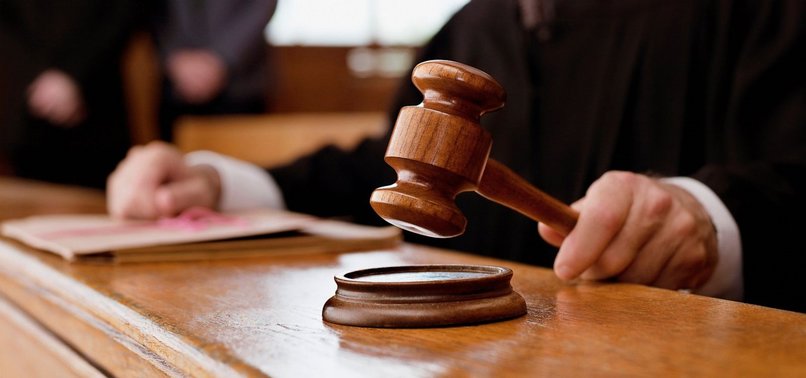 A Turkish court on Monday sentenced 26 people, including former senior military officers, to heavy life sentences over their involvement in the defeated 2016 FETO terror group coup attempt, according to judicial sources.
The 14th Ankara High Criminal Court gave the 23 suspects, including former Capt. Ümit Bak and former Lt. Col. Mehmet Ali Çelik, aggravated life sentences, and three others got life sentences on charges of violating the constitutional order, said a judicial source, who asked not to be named due to restrictions on speaking to the media.
The court also handed down prison terms of up to seven-and-a-half years to 18 other suspects on charges of armed terror group membership.
The suspects were convicted of attempting to take over the Special Forces Command in Golbasi in Ankara, Turkey's capital, as part of the July 15, 2016 defeated coup by the Fetullah Terrorist Organization (FETO).
FETO and its U.S.-based leader Fetullah Gulen orchestrated the defeated coup, which left 251 people martyred and nearly 2,200 injured.
Ankara also accuses FETO of being behind a long-running campaign to overthrow the state through the infiltration of Turkish institutions, particularly the military, police, and judiciary.