Boeing issues apology after deadly 737 MAX crashes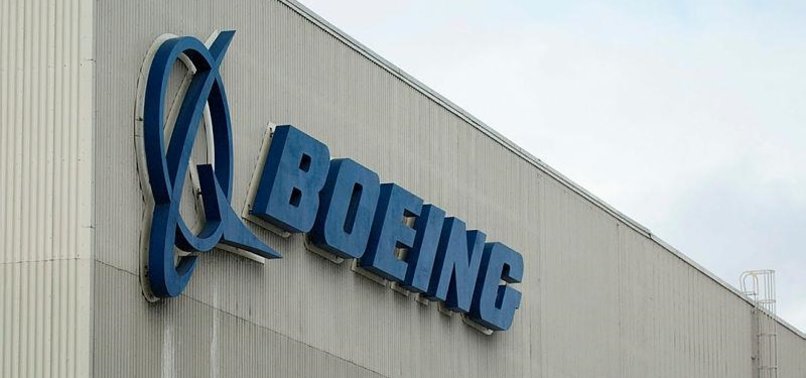 Boeing issued an apology Thursday for two deadly crashes involving the company's 737 MAX airplanes which resulted in the deaths of 346 people.
"We at Boeing are sorry for the lives lost in the recent 737 MAX accidents. These tragedies continue to weigh heavily on our hearts and minds, and we extend our sympathies to the loved ones of the passengers and crew on board Lion Air Flight 610 and Ethiopian Airlines Flight 302," Boeing CEO Dennis Muilenburg said in a blog post.
"All of us feel the immense gravity of these events across our company and recognize the devastation of the families and friends of the loved ones who perished."
On March 10, Ethiopian Airlines flight ET-302, which used the Boeing 737 MAX, crashed shortly after taking off from Addis Ababa airport, killing all 157 on board.
The plane model was also involved in an October crash outside of Jakarta, Indonesia. All 189 people on board Lion Air flight JT610 were killed.
Many countries, including the U.S., Turkey, Russia and Iran, began to order the grounding of the plane model in their airspace.
Boeing announced a software update following the crash for the Maneuvering Characteristics Augmentation System (MCAS) which would add more layers of protection if the sensors for the plane's "angle of attack", the angle between the oncoming air and a reference line on the airplane or wing, provided the wrong data.
Despite two deadly crashes in the space of five months, Boeing said they remained confident in the safety of the 737 MAX.
"We'll do everything possible to earn and re-earn that trust and confidence from our customers and the flying public in the weeks and months ahead," Muilenburg said.
"Again, we're deeply saddened by and are sorry for the pain these accidents have caused worldwide. Everyone affected has our deepest sympathies," he added.