Palestine inmates banned from performing Friday prayers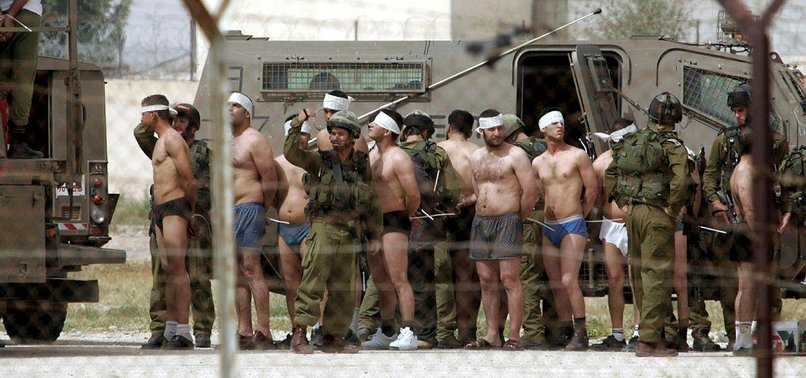 The Israeli authorities have banned Palestinian Muslim prison inmates from performing Friday prayers, the Palestinian Prisoners Association asserted on Friday.
In a statement, the association said the Israeli Prison Service had informed Palestinian detainees in all Israeli detention facilities that they were no longer permitted to perform Friday prayers.
An estimated 5,700 Palestinians -- including numerous women and children -- are currently languishing in prisons across Israel.