Virginia man gets life for killing Muslim teen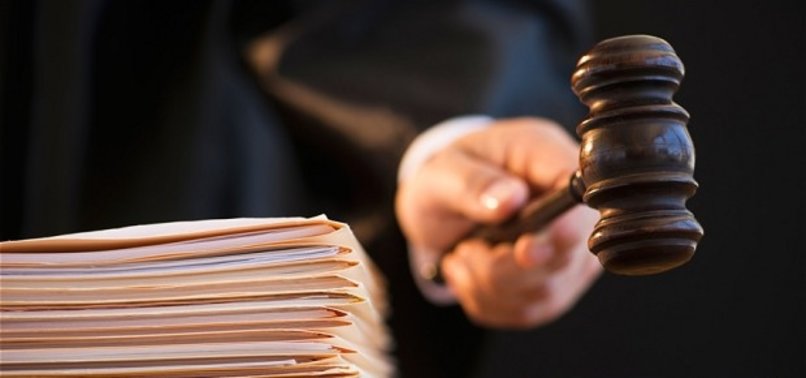 A man in the state of Virginia was sentenced Thursday to life in prison without parole for the rape and murder of a Muslim teen in 2017.
Martinez-Torres pleaded guilty to multiple counts including rape and murder in November, as part of a plea deal submitted which allowed him to avoid the death penalty.
In the Muslim holy month of Ramadan in 2017, Nabra Hassanen was walking with a group of friends to the ADAMS Center mosque during the early hours of the morning, after grabbing a pre-dawn meal ahead of a long day of fasting.
Darwin Martinez-Torres reportedly chased the group with his car, eventually hitting Hassanen with a metal baseball bat, then put her into his car and took her to a place near his home. He then proceeded to pull her pants down and sexually assault her, according to prosecutors.
Hassanen was later found dead, floating in a pond, according to multiple reports.
News of the murder spread across the country, sparking vigils from coast to coast making national headlines, largely in part due to the fact that it was seen by her family and friends as a hate crime.
However, police in Virginia have found no evidence pointing to the act being a hate crime.
Commonwealth's Attorney Raymond Morrogh noted the crime had no real motive.
"There's no winners today, but I believe that's the best resolution today," Morrogh told reporters after the hearing. "This at least gives the family some finality. It doesn't end their grief and nothing we do ever will."
The pain still remains fresh in the hearts of Hassanen's family.
"I remember her every day," Hassanen's father, Mohmoud, said after the hearing. "I miss her."