Pakistan joins criticism over US Golan Heights move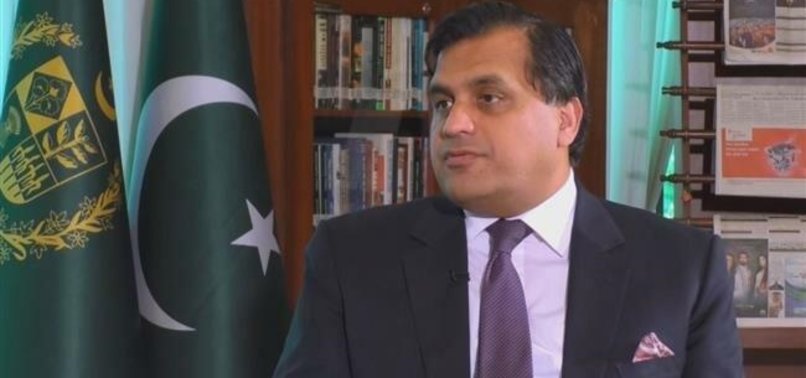 Pakistan on Wednesday joined the growing chorus of criticism over a U.S. decision to recognize Israel's sovereignty over occupied Golan Heights terming it "a serious blow to the rule of law and international norms".

"This decision represents a serious violation of UN Charter, international law and applicable UN Security Council Resolutions," Foreign Ministry spokesman Muhammad Faisal said in a statement.

"Pakistan shares the international outrage and is deeply concerned over the potentially grave repercussions of this decision for the region and beyond," the statement added.

Islamabad called upon the UN Security Council to take cognizance of the situation and take steps in accordance with the UN Charter.

Israel occupies roughly two-thirds of the wider Golan Heights as a de facto result of the conflict. It moved to formally annex the territory in 1981 -- an action unanimously rejected at the time by the UN Security Council.

Israel has long pushed Washington to recognize its claim over the territory it seized from Syria during the 1967 six-day war.

Turkey, Russia, China, Germany and others are already opposed to Washington's most controversial move in recent years.