Turkish Red Crescent sends food aid to war-weary Yemen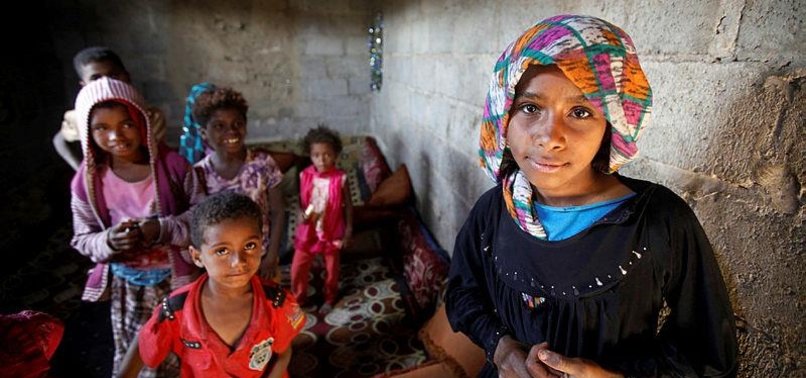 The Turkish Red Crescent (TRC) has distributed more than 8,000 food packages to refugees and students in Yemen's Maarib and Al-Jawf provinces.
The TRC distributed the packages on Monday in cooperation with the Kuwait-run Istijabah charitable foundation.
Mustafa Aydın, a TRC official, told Anadolu Agency that the aid had been distributed to refugees hailing from Yemen's Sanaa, Al-Hudaydah, Taiz, Hajjah, Saada and Rimah provinces.
Yemen has been wracked by chaos since 2014, when the Houthi rebel group overran much of the country, including capital Sanaa.
The crisis escalated in 2015 when a Saudi-led military coalition launched a devastating air campaign aimed at rolling back Houthi gains.
Since then, thousands of people -- including numerous civilians -- are believed to have been killed in the conflict, while the UN has repeatedly warned that some 14 million Yemenis remain at risk of famine.
Turkey is a major contributor of humanitarian aid to the crisis-stricken country.