Pakistan announces e-visa scheme for Turkish citizens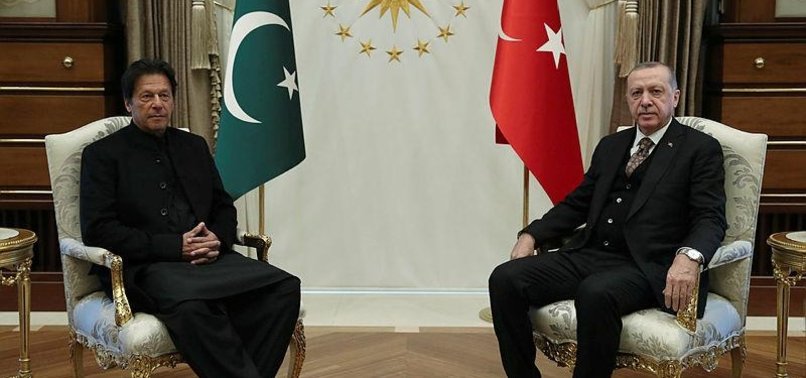 Pakistan on Thursday launched an e-visa scheme in a bid to boost tourism in the country, and the citizens of five countries -- including Turkey -- will be able to benefit from the scheme, local media reported.
The other four countries whose citizens would be able to obtain e-visa are the U.K., China, Malaysia and the UAE, state-run Radio Pakistan quoted Minister of State for Interior Shehryar Afridi as saying.
This came as Pakistani Prime Minister Imran Khan announced a new visa policy for 190 countries at the inauguration ceremony of e-visa services in the capital Islamabad.
"Today is a historic day for Pakistan as we are opening our country for foreigners to come and enjoy the natural beauty of Pakistan," Khan said at the ceremony, aired by state-run broadcaster PTV.
On Tuesday, Pakistan's Information Minister Fawad Chaudhry, while speaking at the opening ceremony of Anadolu Agency's office in Islamabad, said that the decision was part of Islamabad's new tourism policy, with Turkey receiving special status.
"President Erdoğan stood behind Pakistan in current crises with India and we are extremely grateful to President Erdoğan and Turkish government," Fawad added.