Russia offered DPRK nuclear plant in secret: report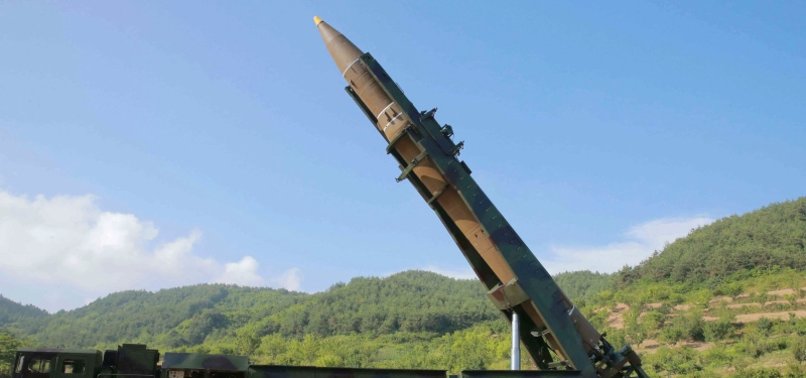 Russian officials secretly offered North Korea a nuclear power plant to relieve deadlock negotiations between Washington and Pyongyang, The Washington Post reported Wednesday.
U.S. officials told the newspaper Russia made the offer in exchange for North Korea dismantling its entire nuclear arsenal and facilities, a move that would allow Moscow to operate a nuclear facility in the Korean peninsula.
"The Russians are very opportunistic when it comes to North Korea, and this is not the first time they've pursued an energy stake in Korea," Victor Cha, a former White House staffer told The Post.
The deal outlines that Russia would control and operate the plant, and also return all byproducts and waste to Moscow, which would alleviate the risk Pyongyang would use it to develop nuclear weapons.
The Post noted it is still unclear how U.S. President Donald Trump would react to such a deal, due to his unconventional approach to dealings with Russia.
After a months-long delay in negotiations, a second summit between Trump and North Korean leader Kim Jong Un was finally announced for the end of February.
"Time will tell what will happen with North Korea, but at the end of the previous administration, relationship was horrendous and very bad things were about to happen. Now a whole different story," Trump said on Twitter on Wednesday. "I look forward to seeing Kim Jong Un shortly. Progress being made-big difference!"
However, a U.S. intelligence assessment released Tuesday refuted Trump's outlook on negotiations, saying that North Korea is "unlikely to completely give up its nuclear weapons and production capabilities."