US gives control of some Venezuelan assets to Guaido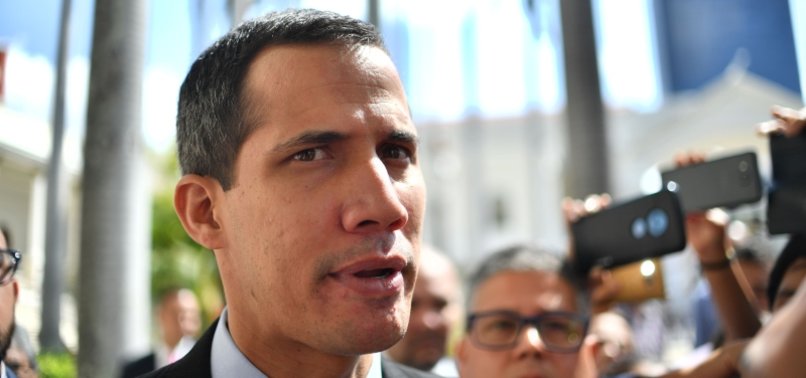 The United States on Tuesday announced it has given control of some Venezuelan assets to opposition leader Juan Guaido.
The State Department confirmed the U.S. certified the authority of Guaido to receive control of certain assets held by the Federal Reserve Bank of New York or any other U.S.-insured banks.
The agency said assets would be moved in order to "safeguard those assets for the benefit of the Venezuelan people."
"The people of Venezuela have courageously spoken out against [President Nicolas] Maduro and his regime and demanded freedom and the rule of law," U.S. President Donald Trump said in a statement released by the White House.
The diversion of assets by the U.S. comes after Guaido, head of the National Assembly, declared himself interim president last week.
The U.S., Canada and many Latin American nations were quick to recognize Guaido's claim as Maduro quickly lashed out, calling on Washington to withdraw its diplomats from Venezuela.
On Monday, the U.S. imposed sanctions on Venezuela's state-owned oil company, PDVSA. The sanctions are expected to block $7 billion in assets and result in $11 billion of lost export revenue over the next year.
The sanctions are also an attempt by Washington to disconnect Maduro from his petroleum revenue sources, of which Venezuela's economy relies heavily upon.