Grenade attack on Philippine mosque kills 2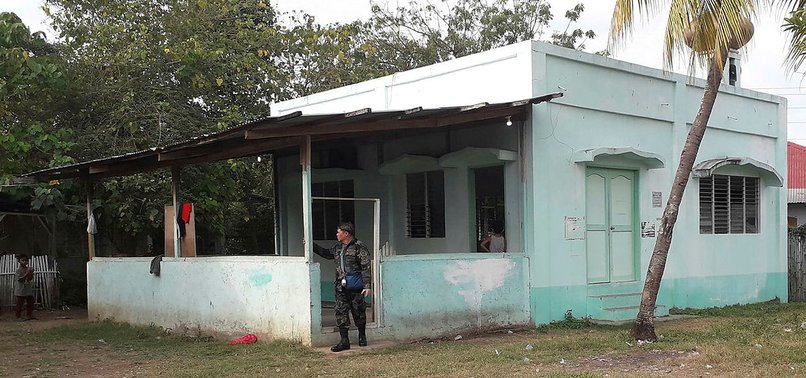 Philippine authorities called for calm on Wednesday after a grenade attack on a mosque in a mainly Christian southern province killed two people, just three days after a devastating church bombing shook the restive Mindanao region.
A grenade attack on a mosque in Zamboanga City in the southern Philippines killed two people and injured four on Wednesday, authorities said.
The attack came only days after the deadly bombing of a cathedral and a referendum for Muslim autonomy in the region.
Local police confirmed the death of two religious leaders who were staying in the mosque as guests since Monday.
Col. Leonel Nicolas of the Joint Task Force in Zamboanga said the mosque blast is not a retaliatory act.
"We're still looking at it, but we have not found any connection," Defence Secretary Delfin Lorenzana told reporters.
Authorities have not identified any suspects and no one has claimed responsibility.
Authorities have also called on the public not to speculate by linking the mosque blast to the cathedral blasts at Jolo Island in Sulu province that killed 20 and injured 111 last Sunday.