Pompeo, Saudi crown prince agree on Yemen war de-escalation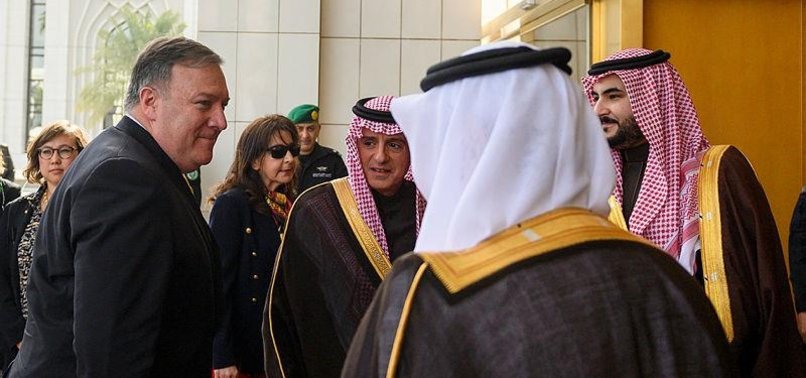 U.S. Secretary of State Mike Pompeo and Saudi Arabia's Crown Prince Mohammed bin Salman agreed Monday on the importance of a de-escalation in military operations in Yemen amid United Nations peace efforts to the end the conflict.
"On #Yemen, agreed on need for continued de-escalation and adherence to Sweden agreements, especially cease-fire and redeployment in #Hudaydah," the U.S. embassy in Riyadh tweeted after a meeting between Pompeo and the prince.
The Iranian-aligned Houthi and the Saudi-backed Yemeni government agreed during peace talks in Sweden in December on a ceasefire in Hodeidah and to withdraw troops from the strategic Red Sea port city.