Erdoğan marks Int'l Day of Persons with Disabilities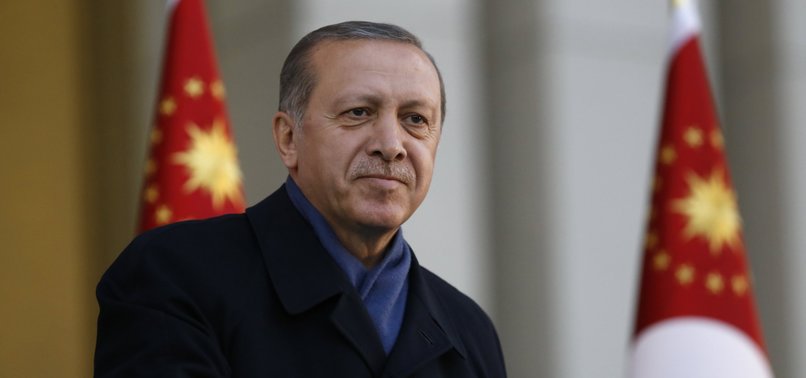 Turkish President Recep Tayyip Erdoğan on Sunday called on all citizens to do their part to help and support disabled people.
In a message a day prior to the International Day of Persons with Disabilities, Erdoğan said: "I would like to once again underline that as a nation, we have to act more consciously and responsibly on the disability issue."
"First key to success is belief. Our brothers/sisters with disabilities, who make us proud with their success and inspire us with their resolution and determination, are the best examples of this," he said.
Noting that it was important to spread the idea that disability of the hearts was the actual problem, Erdoğan said his government has been working to ensure that people understand that persons with disabilities are part of the society.
For that reason, Erdoğan went onto say, the government has offered solutions to ease lives of these people by improving the services, opportunities, and special care given to them.
The UN General Assembly proclaimed Dec. 3 as the International Day of Persons with Disabilities in 1992, with an aim to highlight the difficulties and problems these people face.