Technical issue causes outage at Belgian nuclear reactor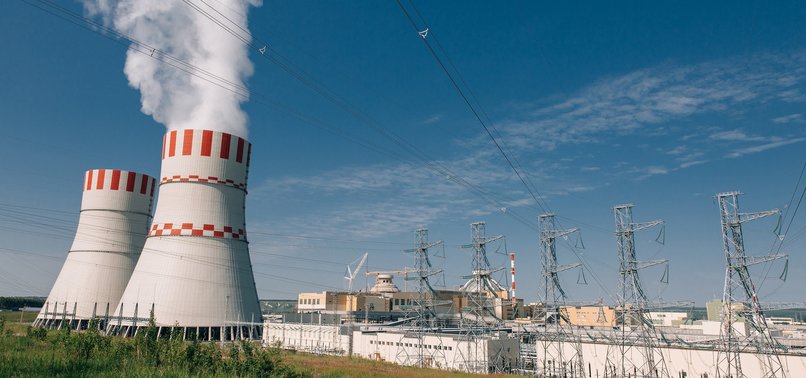 Belgium's Doel 4 nuclear plant went offline late Saturday due to a technical fault, a spokeswoman for the operator Engie Electrabel said Sunday.
Technical problems with Belgium's ageing nuclear plants have created tensions with neighbouring Germany, which is moving toward clean and sustainable energy sources and has passed legislation that requires the closure of all its commercial nuclear reactors by 2022.
The outage was triggered late Saturday by a technical fault in the turbine operating system in the non-nuclear part of the reactor, Engie Electrabel spokeswoman Anne-Sophie Hugé told dpa.
Operations are expected to restart late on Sunday, she added.
More than half of Belgium's electricity is generated by the four-reactor Doel plant in northern Belgium and a three-reactor plant at Tihange in the east, near the German border.