NATO chief plans military academies for Iraqi forces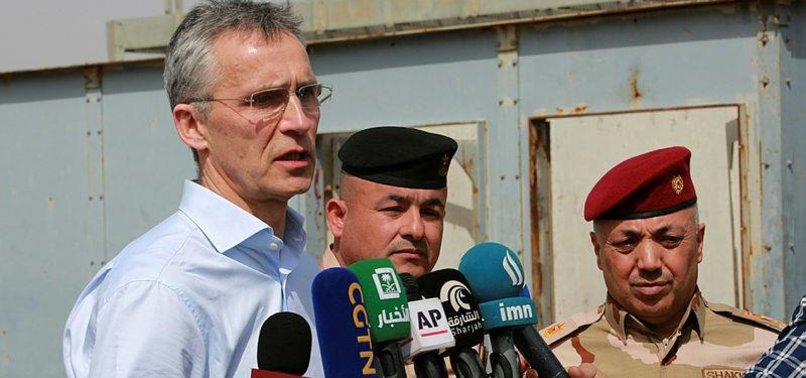 The secretary general of NATO says the alliance plans to step up training of Iraq's armed forces, including by setting up military academies.
Jens Stoltenberg said on Tuesday that the goal of training is to ensure that the Daesh terror group "is never able to come back in the way we have seen before."
NATO is part of a global alliance that drove Daesh from large areas in Syria and Iraq.
After declaring victory over Daesh in December, Iraqi officials said they will focus on training the armed forces with the help of NATO and Western nations.
Despite of billions of dollars spent on training Iraqi forces after the 2003 U.S.-led invasion, the military suffered a humiliating defeat when Daesh militants swept through nearly one-third of Iraq in mid-2014.