France, UN leaders worried about Syria's Ghouta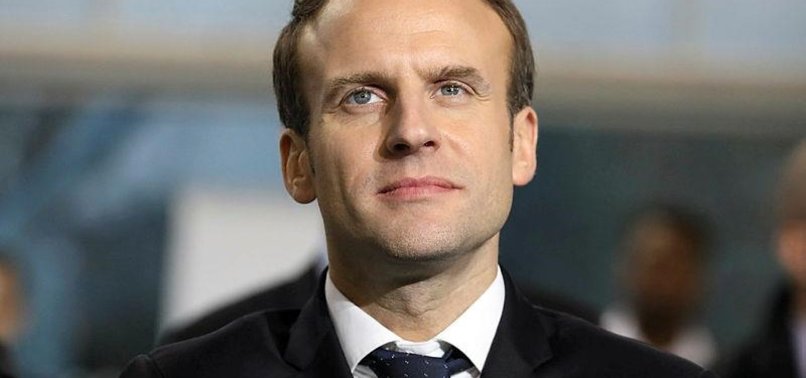 The office of French President Emmanuel Macron says that he and U.N. Secretary-General Antonio Guterres are extremely worried about the continued violence in Syria's eastern Ghouta despite a cease-fire resolution.
Macron's office said in a statement that he and Guterres spoke Saturday and expressed their "grave concern" and called for a full implementation of the resolution.
The statement says U.N. convoys should be delivering aid to hard-hit populations in the region.
Macron will discuss the cease-fire Sunday with the president of Iran, which backs Syrian President Bashar Assad. France has also tried in recent days to pressure Russia to use its influence with Assad to freeze government bombings.